Farmacia Italiana Genova is an Italian Laboratory that tests steroids and performance enhancing drugs but, first and foremost, manufacture and produce top quality anabolic steroids.
PAYPAL PAYMENTS TEMPORARY SUSPENDED

Erectile Dysfunction Medications: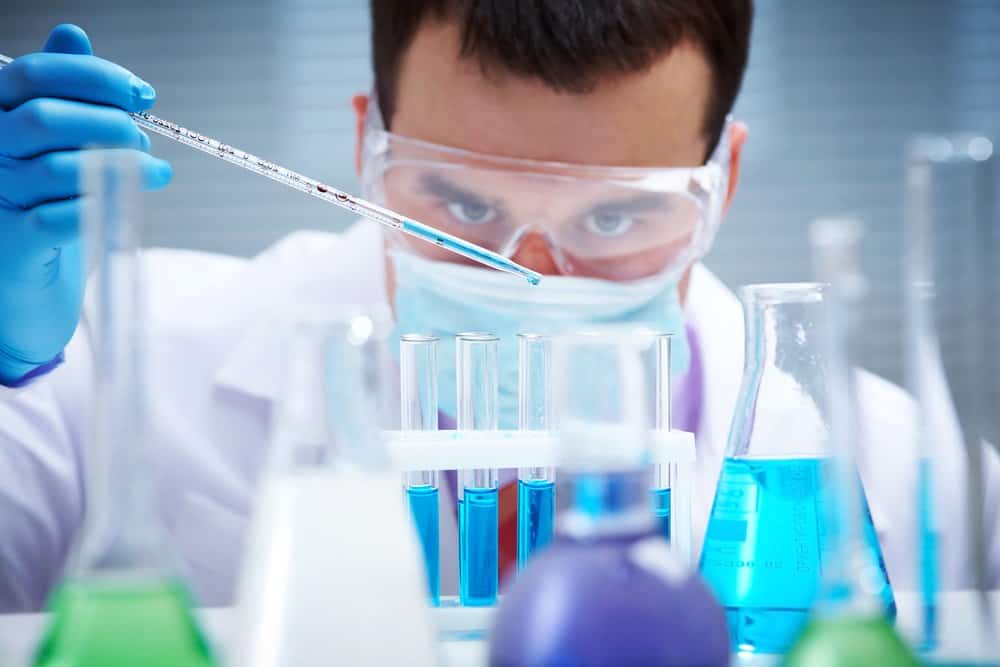 Farmacia Italiana Genova Steroids and PEDs manufacturer
Farmacia Italiana Genova (literally from the Italian "Italian Pharmacy in Genoa") is the highest ranked and the top quality lab for Steroids, PEDs and sports medication in Italy and one of the best in Europe.
We produce and manufacture the most popular hormones in a top of the notch high tech chemical laboratory based nearby Genoa in the north of Italy. Quality is our top priority.
We sell all over Italy and Europe